Follow these steps if you receive the Unable to write to the GPS file system message while using the Lezyne GPS updater on MacOS Catalina or Big Sur.
Please check these potential issues first:
Make sure the GPS has not been ejected. Try unplugging and plugging in the GPS then close and reopen the GPS updater.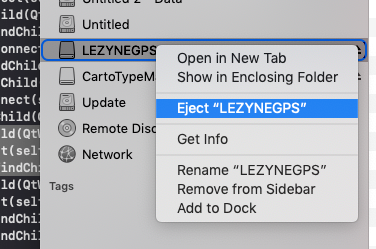 Check if the GPS storage is full. If this is the case, make a backup of recorded activity files by copying the files to your computer and delete the files stored on the GPS.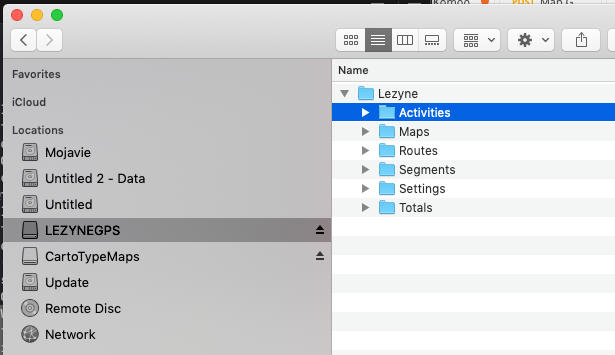 If neither of those methods fix the issue and you are using Catalina or Big Sir please follow the steps below to allow access to removable volumes under system privacy settings.
1. Open up System Preferences.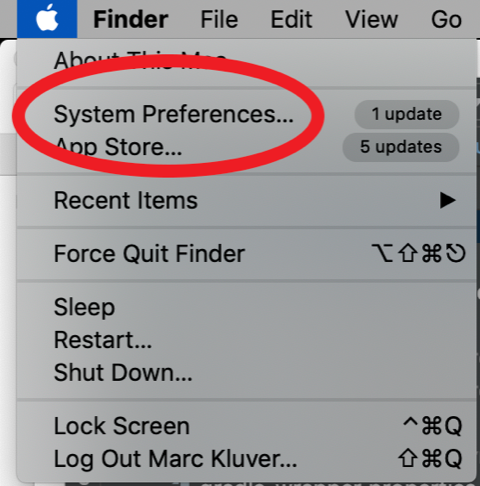 2. Select Security & Privacy.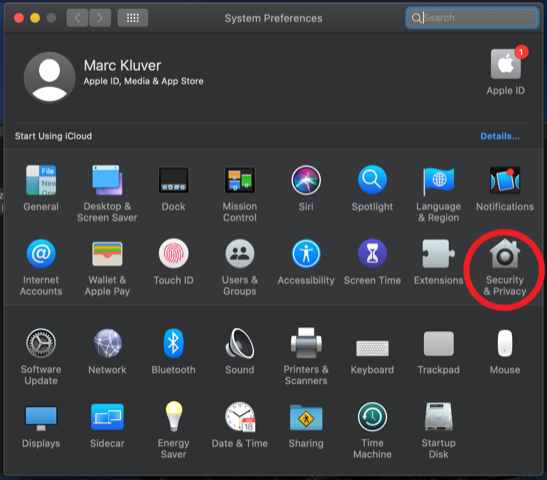 3. Select the Privacy tab at the top, then select Files and Folders from the list, and finally check the Removable Volumes checkbox under the Lezyne Icon.
If the selection does not appear, or if the updater still will not update the GPS, then you will need to continue with restoring the device to factory defaults. You can back up your Lezyne folder on the GPS, and restore it when complete.
If you are still having trouble with this process, please submit a request for assistance.