If you accidentally get your GPS device stuck in a language you can't read, it can be a little tough to get it back to English. After you hold down the menu button to go into the menu, you will need...
English: Personal -> Language
Français: Personnel -> Langue
Deutsch: Persönliches -> Sprache
Italiano: Personale -> Lingua
Nederlands: Persoonlijk -> Taal
Español: Personal -> Idioma
If you can't read Korean, it can be a little tougher than the other options since it's non-Latin characters. Follow the below guide to work you way through the menu.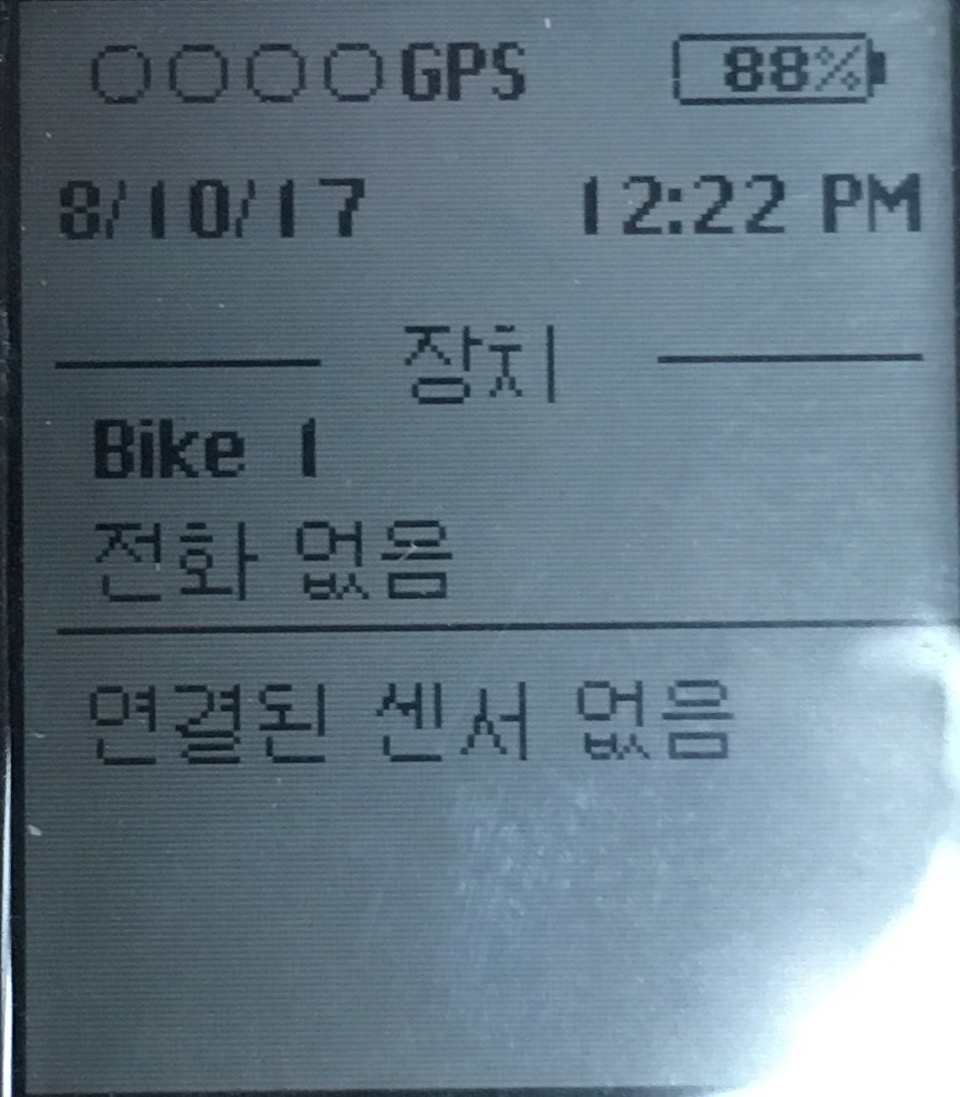 You'll start out on the menu page. You can tell it's Korean because Korean utilizes more circular shapes in the characters than Traditional or Simplified Chinese.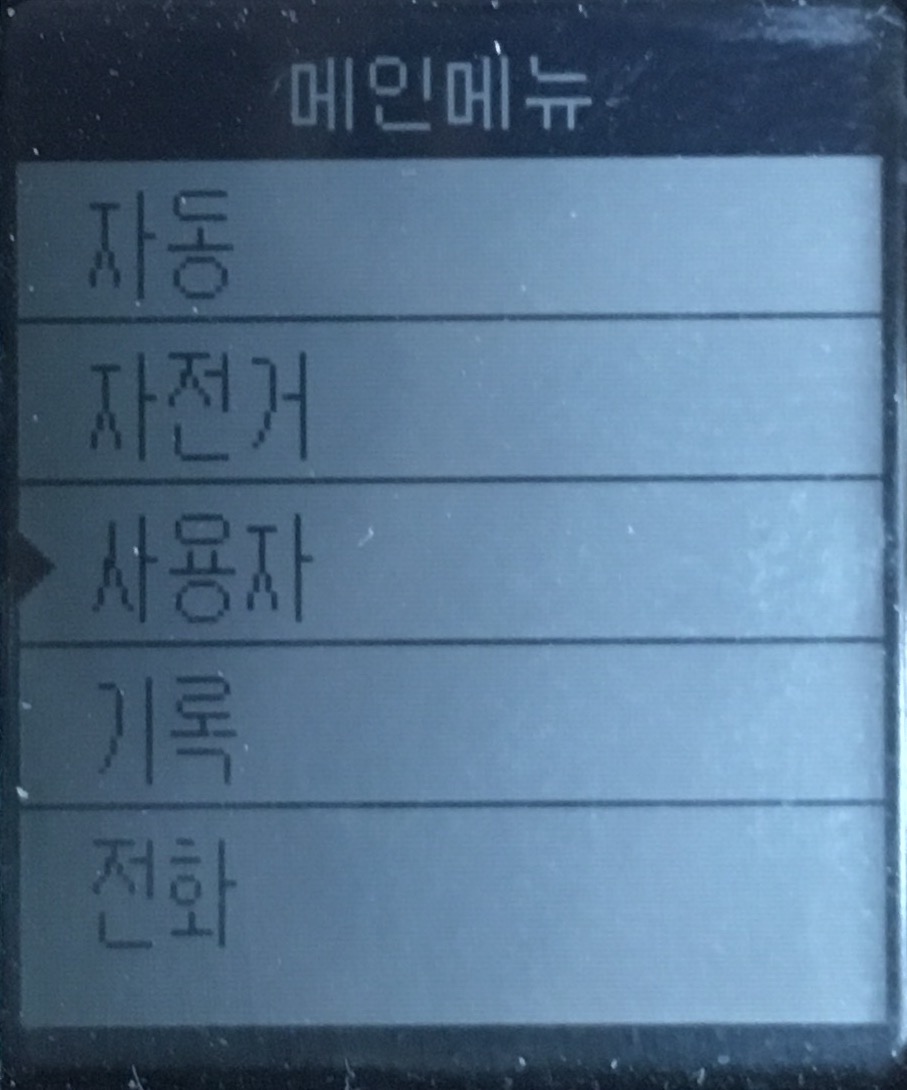 After holding down the menu button, you'll want to navigate here and hit the enter button.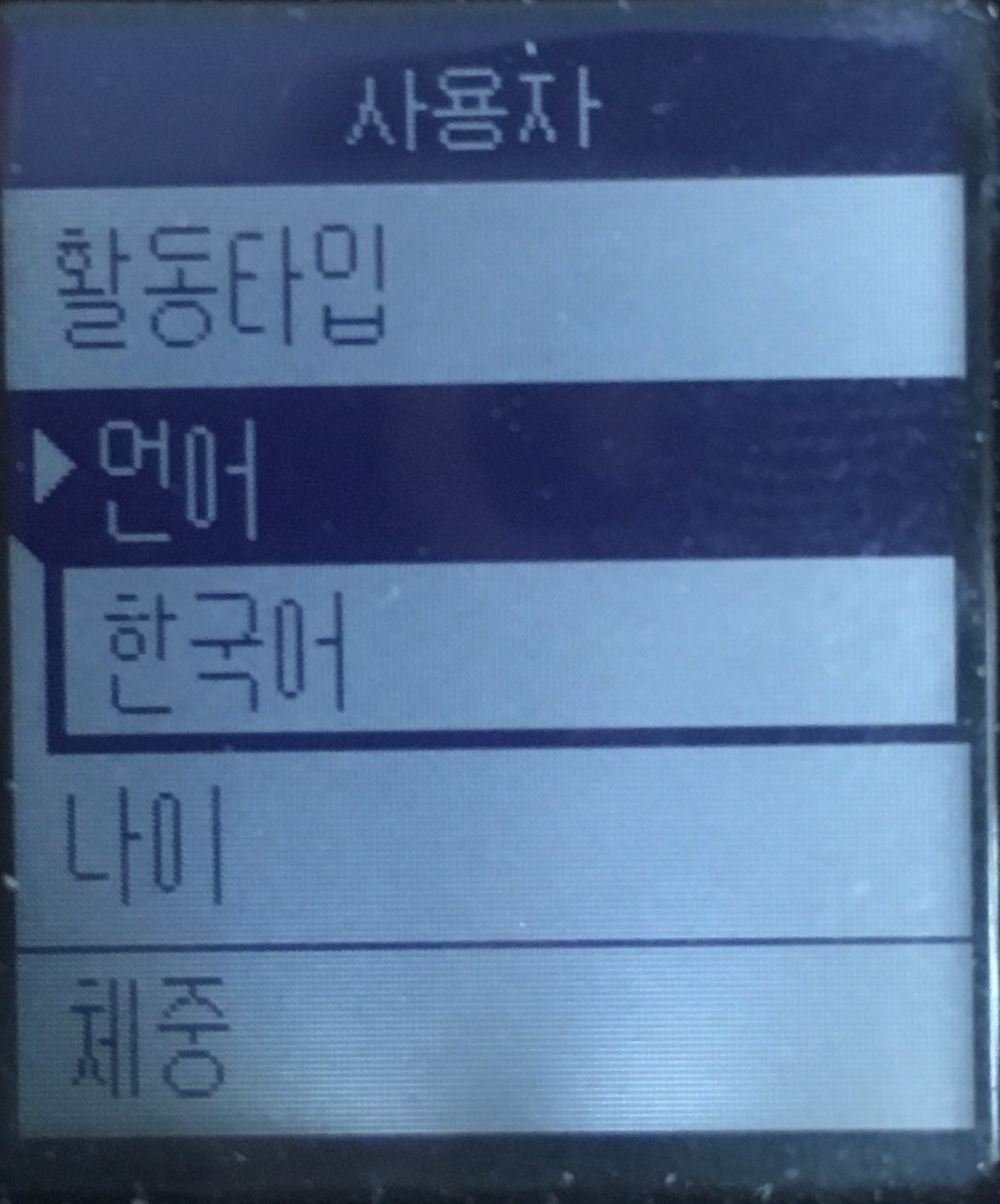 Then navigate to here, and hit enter again.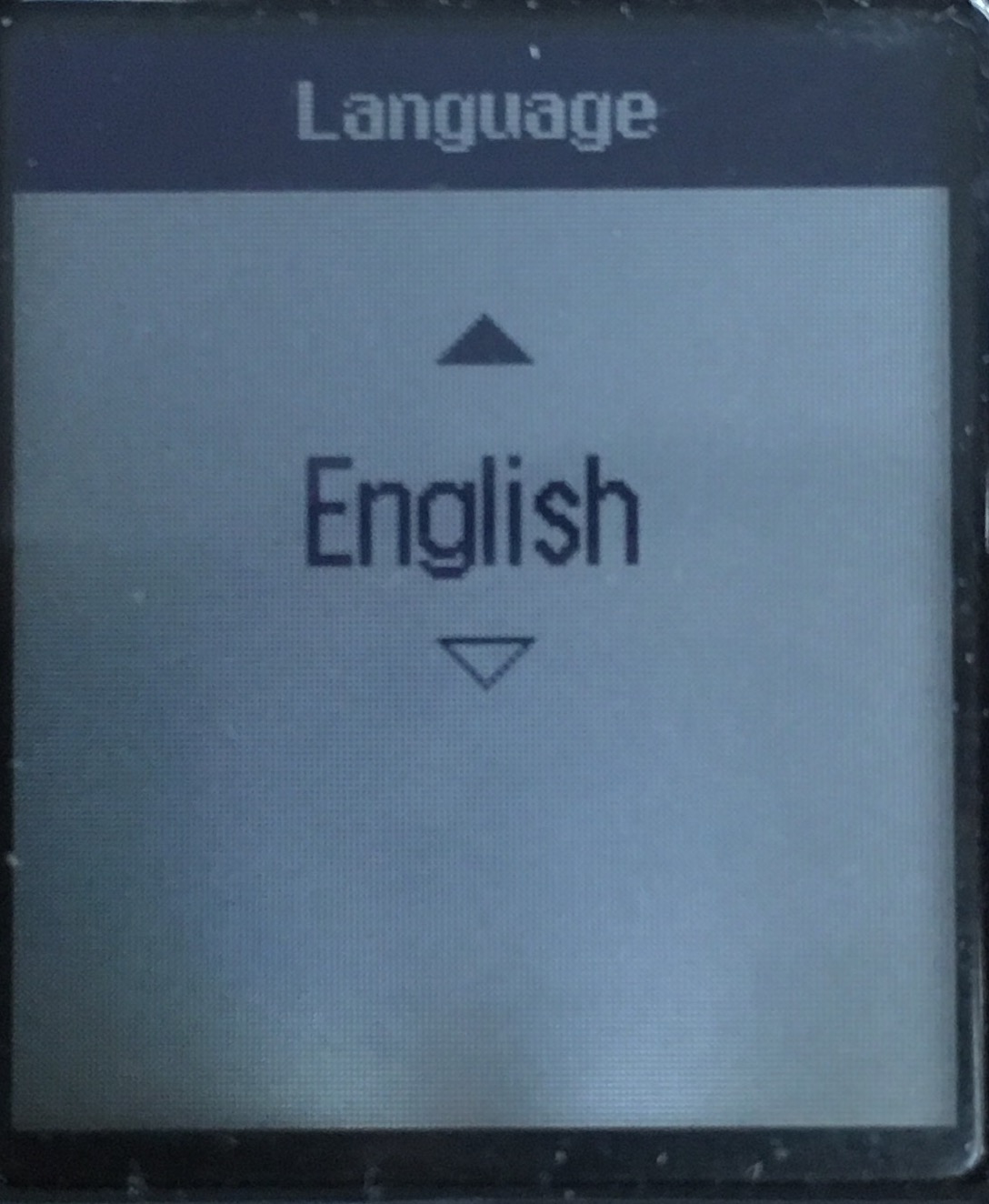 Now select your desired language. It will be written in that language.