Many of our lights feature Overdrive Race Mode. While it's a great feature, it can occasionally cause a little confusion. If your light is missing its flashing modes, or your light only has two modes, then you have probably activated this feature.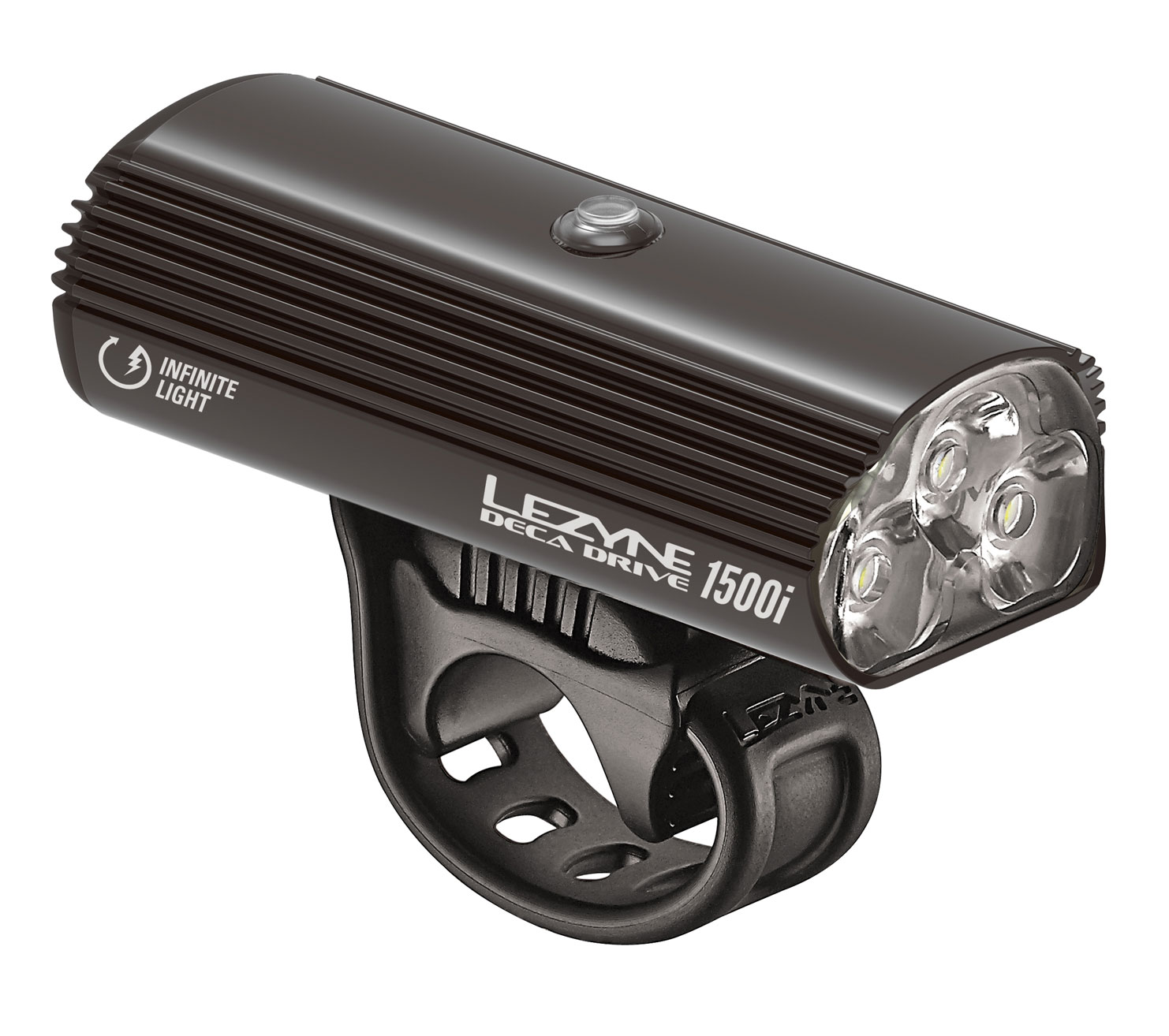 When you normally turn ON or turn OFF a Lezyne light, you hold the button down for 2 seconds. If you hold the button down for 5 seconds from OFF, it will enter Overdrive Race Mode. The light will confirm by flashing the LED while the button is held down. This means that all flashing modes are removed from the cycle of modes, and it will only toggle between the highest steady setting and the lowest steady setting. To leave this mode you can hold the button down for 5 seconds (from OFF) again, until the light confirms by flashing.
A great use for this is when alternating between steep climbs and descents. While climbing, you'll be traveling at a much slower speed, so it's a great time to conserve battery with the lower setting. When you reach the top and start to descend at a higher speed, you can hit the button once, and switch to the highest output of the light without having to search through all the flashing modes.
It's also detailed in the manual for the lights. All of our manuals are found HERE.
Note: In any light before Y11, this is the only way to access the highest lumen output of the light. Your Deca Drive 1500XXL (not the 1500i) only puts out 1500 lumens in Overdrive Race Mode.