We've gotten a few calls from people who are confused about M5 bolts. "M5" has nothing to do with what size hex key/Allen wrench the bolt takes. "M5" refers to the diameter of the bolt at the threads - which is 5 millimeters. The head of the bolt and the size hex key it takes is independent of the bolt being an M5.
With the exception of a few BMX stems, nearly every stem on the market uses M5 bolts (as does every bottle cage boss, rack mount, etc.). Those bolts may be too close together or angled in an unusual way for you to use the Direct X-Lock. You may have to judge whether or not your stem can use it as there are too many stems on the market for us to list what will and won't work here (I'd love to try; I just don't have the time).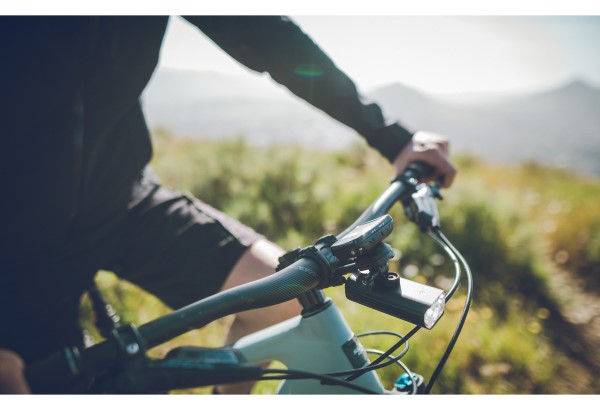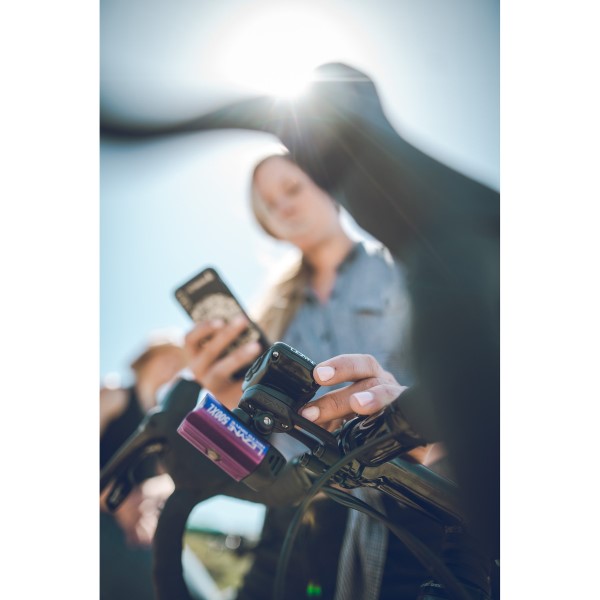 As mentioned here, please remember that, if you damage your mount in any way during a crash, contact us to help you assess it.