The Auto Time Zone feature allows the GPS to match the cellular phones time zone. To access this feature, you will need to pair the GPS to the phone app. If the GPS is not paired to the phone, but Auto Time Zone is enabled, the device will default to the time in Hong Kong (GMT+8).
1. Once your device is paired to the phone, navigate to the More tab.
2. Select GPS Settings.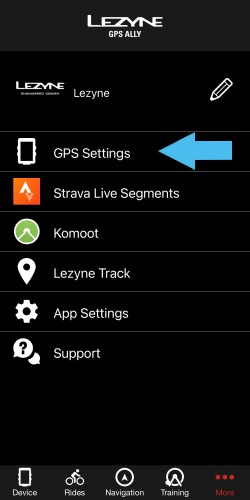 3. Select General setup.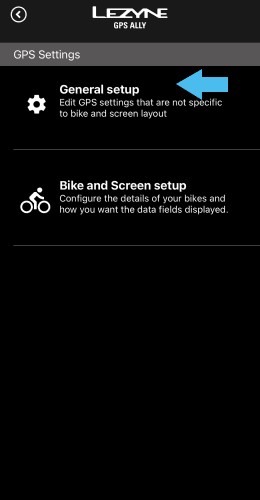 4. Select Time.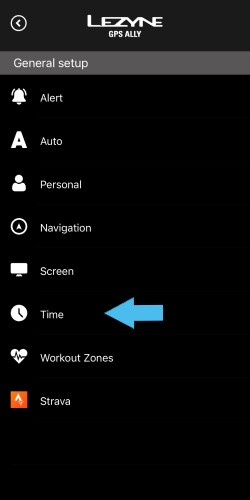 5. Select Time Zone.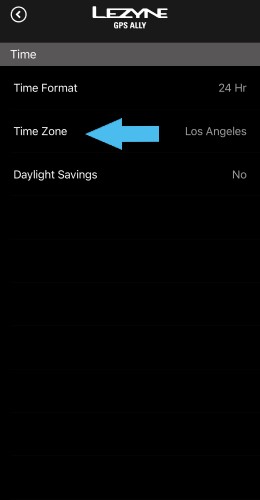 6. Toggle the Auto Time Zone to the right to enable it.