With tubeless tires now ubiquitous among mountain bikers and Cyclocross racers, and growing in popularity among road riders, an easy, portable solution for seating tubeless tires on the fly is necessary for many riders. Lezyne's answer is the Pressure Over Drive and the Digital Pressure Over Drive.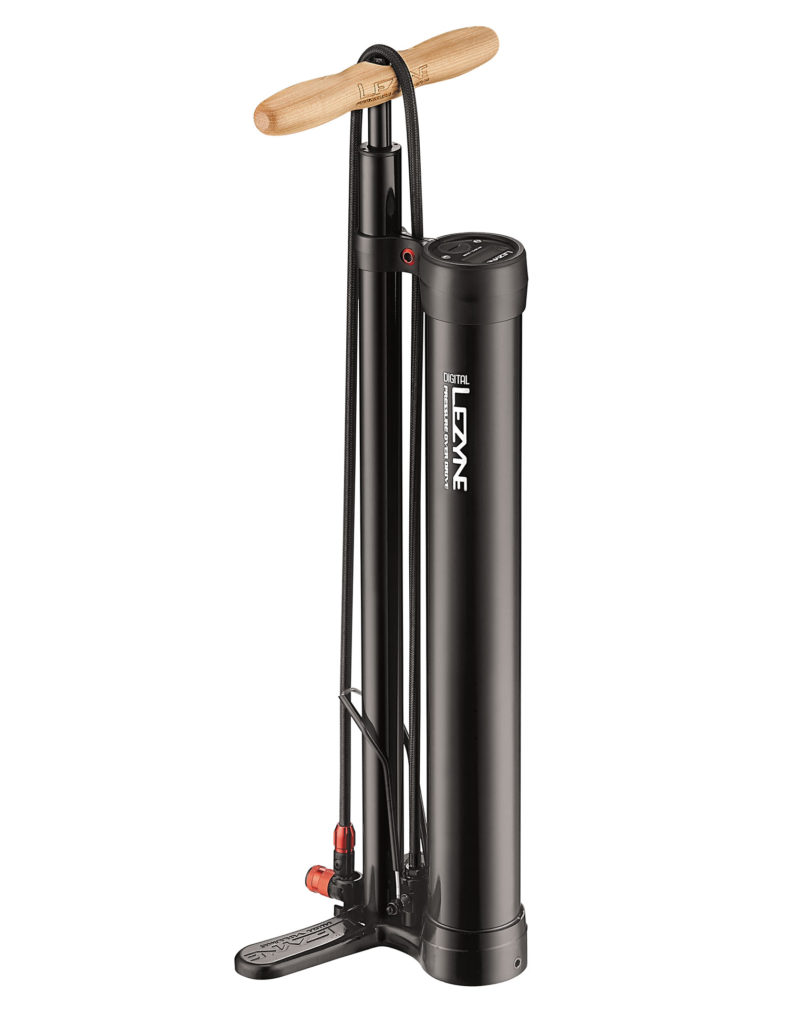 There are a few important things to know when using the Pressure Over Drive.
If you try using the Pressure Over Drive as a regular pump, you'll have to inflate the canister and the tire every time, so it will take twice as many strokes to inflate the tire as it would with a regular floor pump.
We recommend inflating the pump to 150-160 psi when attempting to seat a tire. The digital gauge does go up to 350 psi, but that's the gauge's rating. We use the same gauge on our Shock Digital Drive, so it has to have the high rating. It's the same with the analog gauge.
The pump has a pressure relief valve that engages at 180-190 psi, so if you're pushing the limits of the pump and hear air escaping, that's probably why.
This is the most important advice for any attempt to seat tubeless tires with the Pressure Over Drive, a regular pump, or an air compressor: there are several variables that can cause a great deal of consternation.

Some tire/rim combos don't match up well, and can take five times as much work to seat.
Tubeless tape can easily shift and allow air to leak at the rim's spoke holes.
When poking a hole through tubeless tape for the valve stem, often the tape can split slightly, and you can lose air at the valve stem (I personally prefer melting a hole with a heated nail or something similar).
Lightweight race tires have porous sidewalls. Even once it's seated you might have to top it off several times in the first day or two before the sealant fills in the pores.
It's a good thing riding tubeless tires is so great!