As well as pumps for tires, Lezyne makes floor pumps and hand pumps for suspension. Both our hand pumps and floor pumps are equipped with zero-loss chucks that prevent your shock or fork from loosing too much air when disconnecting the pump.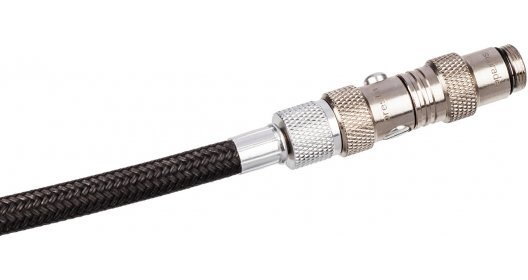 A common misconception with the pumps arises when trying to double check the pressure in the shock. This usually happens with our hand pumps, of which we've made several different versions over the years.
Version 1...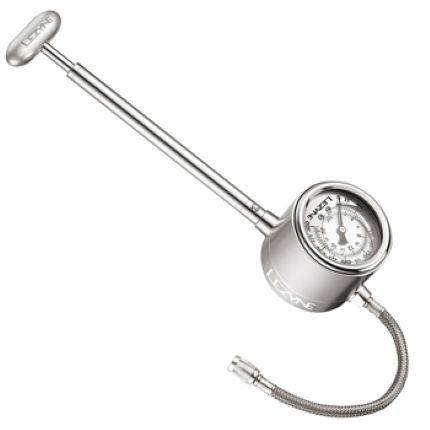 Version 2...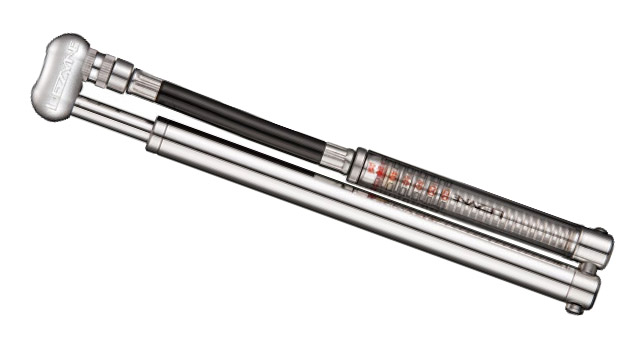 Version 3...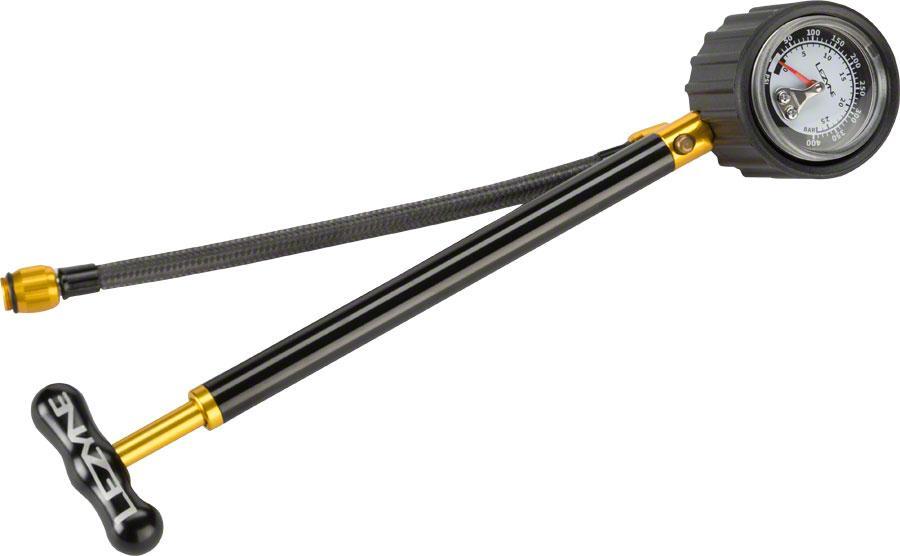 ...and the digital version.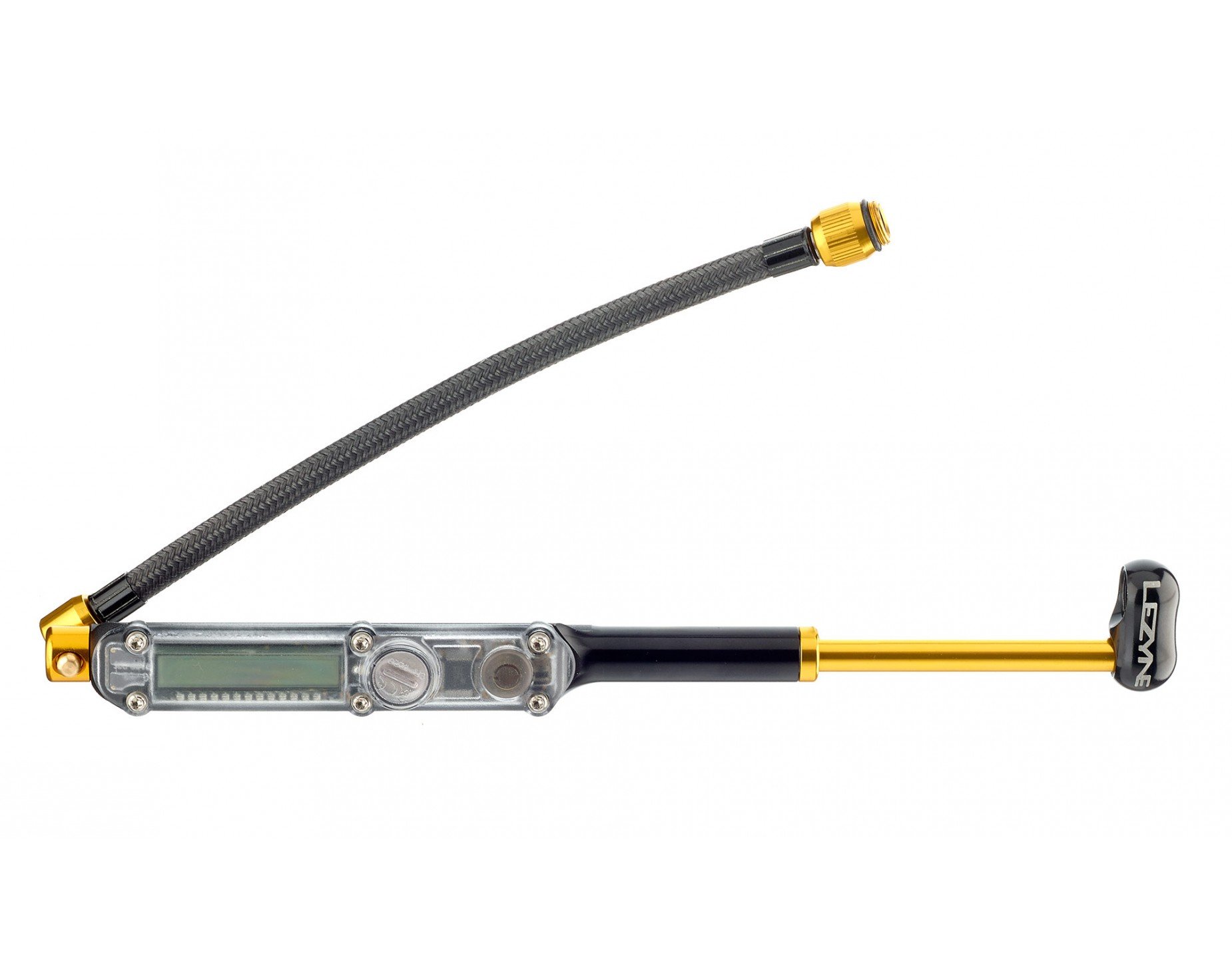 When you first attach any pump, air from the shock, fork, or tire is going to fill the hose and/or the pump. This is a very important point, so I'll say it again: some of the air is lost when initially connecting the pump. If it's a tire, there's a lot of volume, so it's insignificant. With bike suspension, there's so little volume, that the tiny bit of air it loses can change the overall pressure a noticeable amount.
People tend to interpret this in different ways. When you detach the pump, some air is heard escaping from the pump's hose. This is not air from the shock, but hearing this, they immediately re-attach the pump to check that they didn't lose pressure from the shock. Re-attaching the hose bleeds air from the shock, and they then think disconnecting the hose resulted in air loss.
The other way people interpret it is that the gauge is in accurate, but again, the only problem is re-attaching the pump to check the pressure. There's so little volume in a shock that there's effectively no way to accurately check the pressure without changing the pressure.
The best advice I can give you is to always use the same pump/gauge, and if you don't like the way your bike is handling at a certain pressure, adjust according to that gauge.