In some cases it is necessary to manually set the security options on your Mac to allow the GPS update software to access the GPS files.
1. Open up System Preferences.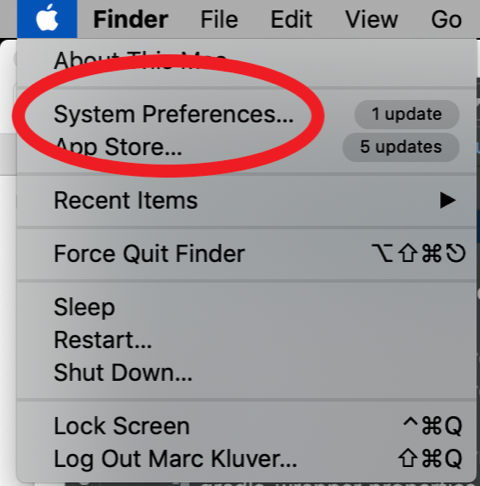 2. Select Security & Privacy.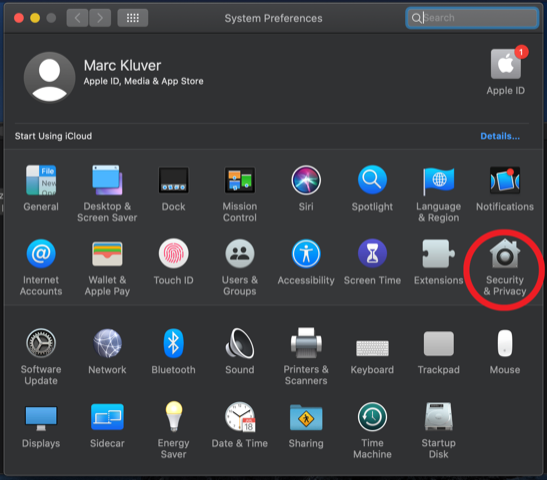 3. Select the Privacy tab at the top, then select Files and Folders from the list, and finally check the Removable Volumes checkbox under the Lezyne Icon.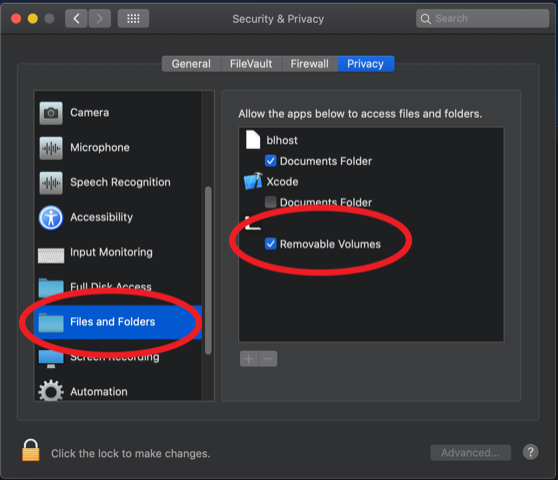 If the selection does not appear, or if the updater still will not update the GPS, then you will need to continue with restoring the device to factory defaults. You can back up your Lezyne folder on the GPS, and restore it when complete.
If you are still having trouble with this process, please submit a request.