Lights that are equipped with Lezyne's wireless Smart Connect technology can connect to the Lezyne LED Ally app. With the app you can link a front and rear light together to control both at the same time, and program their combined modes to suit your needs. Only lights that are in the Smart Connect family with this symbol are wireless control and program capable.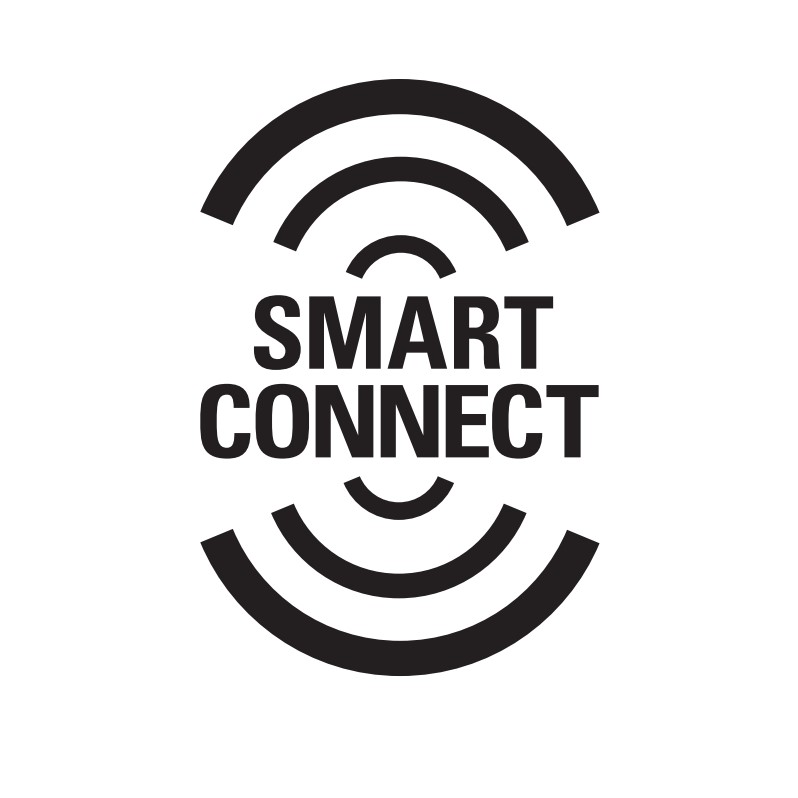 Before performing the steps below, make sure to download the LED Ally app for Android or iOS
Follow these steps to begin pairing your lights:
1. Turn on your Smart Connect light(s) if pairing for the first time.
2. Open the app and scan for devices.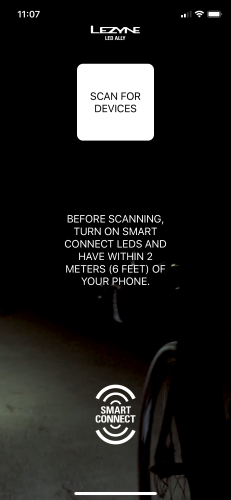 3. Select the light(s) you want to pair and tap "Connect LED(s)."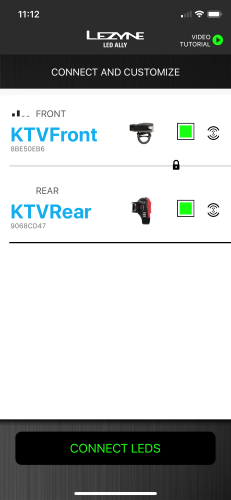 NOTE: If you are just updating the firmware on the light, you will be able to return the light to the original factory setting with all modes present after the update. See Factory Reset at the bottom of this article.
4. If pairing for the first time, give the connected LED's a unique name.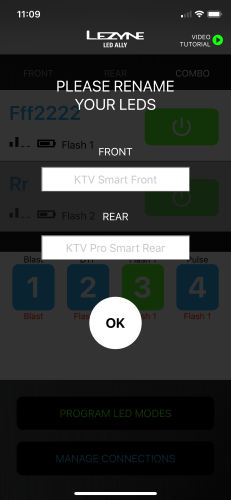 5. From the LED Ally dashboard, Tap "Program LED Modes".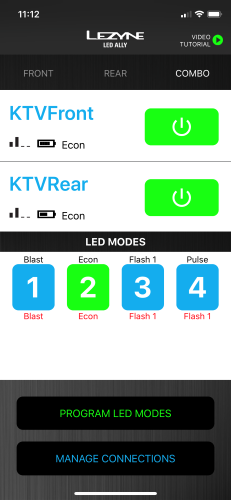 6. Program up to 4 modes for individual lights, or linked front/rear combos.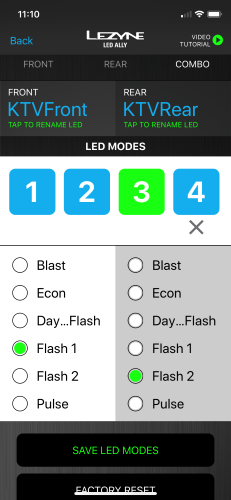 7. Tap "Save LED Modes" to confirm changes and return to the LED Ally dashboard.
At this point you are ready to ride, and try out your new Smart Connect LED lights. You can operate the lights via LED Ally app or you can choose to close the app and power the front light manually. By powering the front light on, the linked rear light will automatically power on as well. Pressing the power button on the front light will cycle through the 4 programmed modes which were programmed from the LED app.
Note: If you are storing the lights for a long period of time you can place them into Storage and Airplane Mode. Start with the light off and then press and hold the button for 10 seconds. A red and green LED on the side of the light will flash when completed. If a Factory Reset is needed, press and hold the button for 20 seconds, until the main LEDs flash repeatedly. Be aware, a factory reset will unlink and unpair the light, remove its unique name, and revert modes back to the factory specified programming. A factory reset can also be implemented by selecting the "Factory Reset" button on the Program LED Modes page.
Additionally, here is a video that goes over the pairing process.