If your new Shock Drive seems to be leaking, there's two really quick ways to resolve that.
The first is by simply tightening the pivot point between the hose and the barrel with a 2mm hex wrench. Just make sure the tiny O-rings at the pivot point seat correctly as you tighten it.
There is a slight chance that those tiny O-rings can wear over time. If you've got an older pump that seems to be leaking at the pivot point and you live in the US, Submit a ticket and we'll get an O-ring out to you (if you're outside the US, please contact your original place of purchase).
If it seems like the leak is coming from the gauge itself or under it, the O-ring under the gauge may not be seated correctly. You can unscrew the gauge, re-seat it, and screw the gauge back on.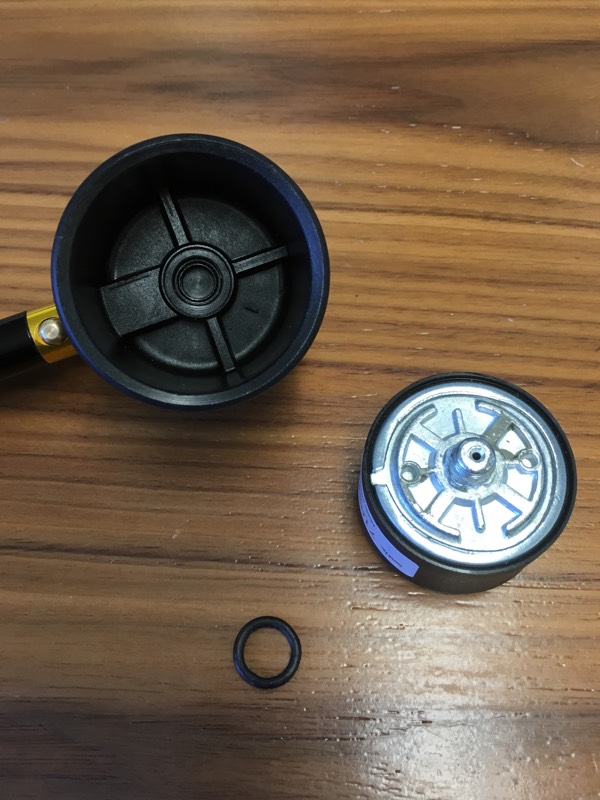 There's a round, slightly-sunken spot for the O-ring to rest.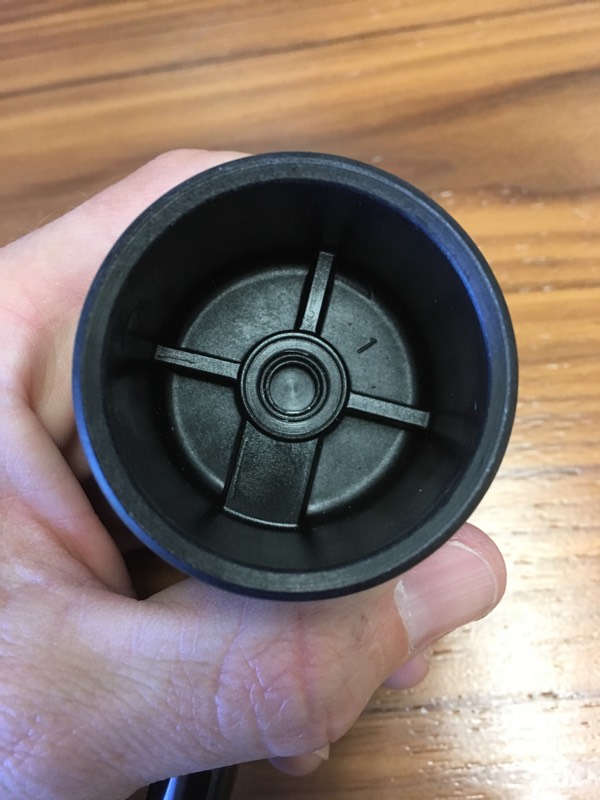 Place the O-ring there.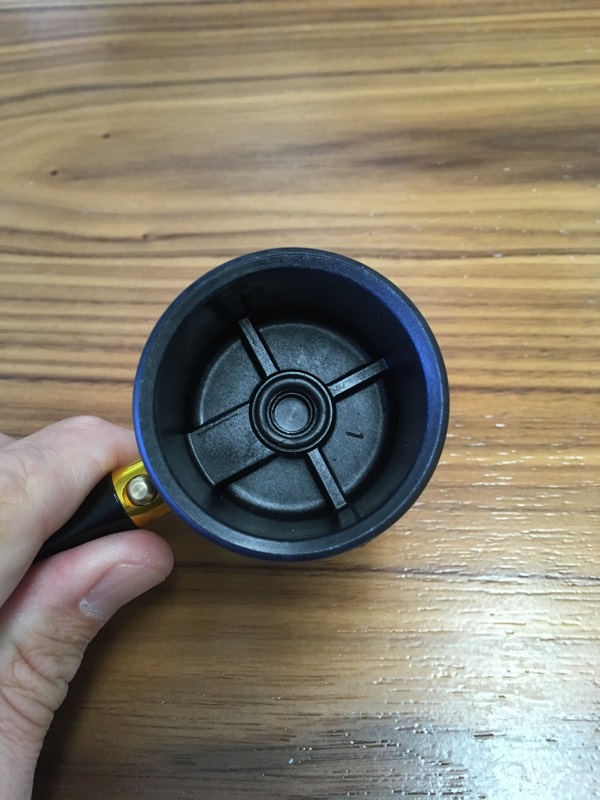 Thread the gauge back in to place.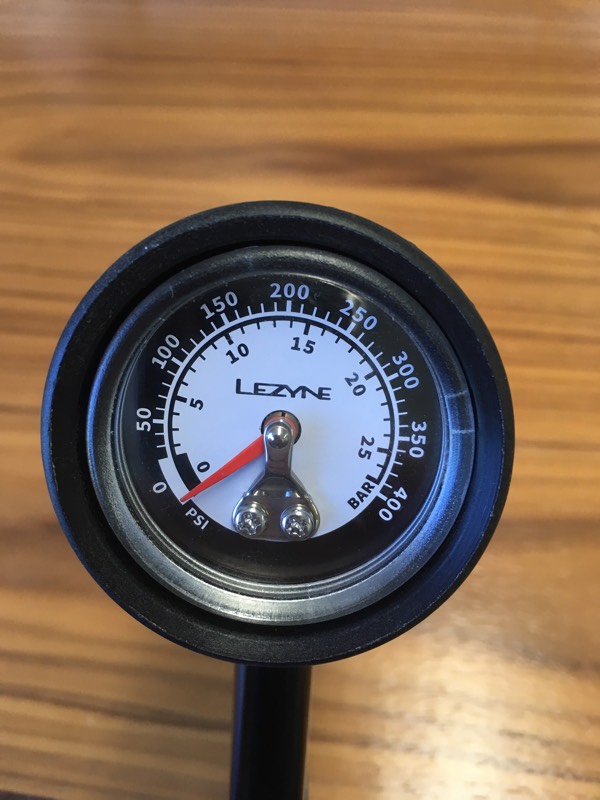 You may find that, to get a good seal again, you need to thread it past the point where it lines up with the body of the pump. If that's the case, you can put a dab of epoxy on the threads to try and get a good seal at the point where it lines up.