YES!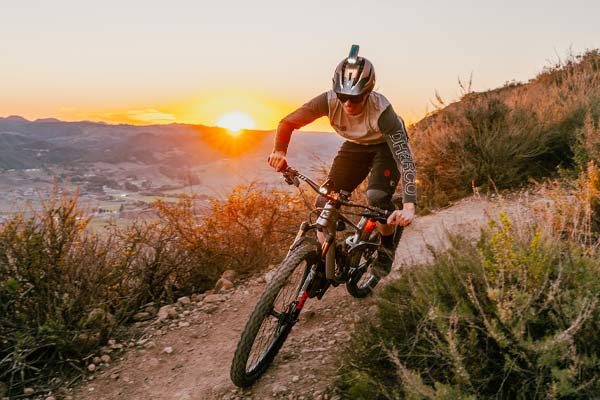 Lezyne sponsors athletes from grassroots to elite teams, and we also have an Ambassador program for all types of cyclists and/or clubs. Take a look at our ambassador page to familiarize yourself. If you feel that you or your team has what it takes to represent Lezyne and that we are a good fit for you, drop us a line.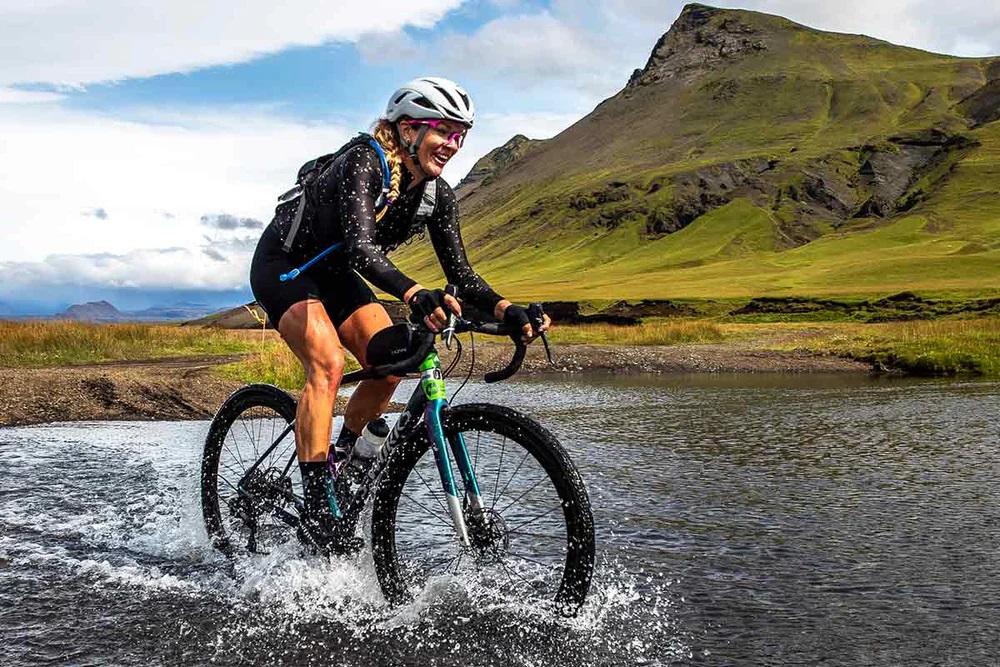 To apply for sponsorship, pro deal programs, or to become an Ambassador, submit your race/event resume and sponsorship proposal information no later than September 30th to be considered for the following year. Requests in the U.S. can be sent to marketing@lezyne.com. If you're outside the United States, please get in touch with your country's Lezyne distributor.
Unfortunately, due to volume we cannot reply to every request.