Lezyne has been equipping pumps with the ABS Flip Chuck since 2011. It provides the most stable connection to a valve of any chuck on the market.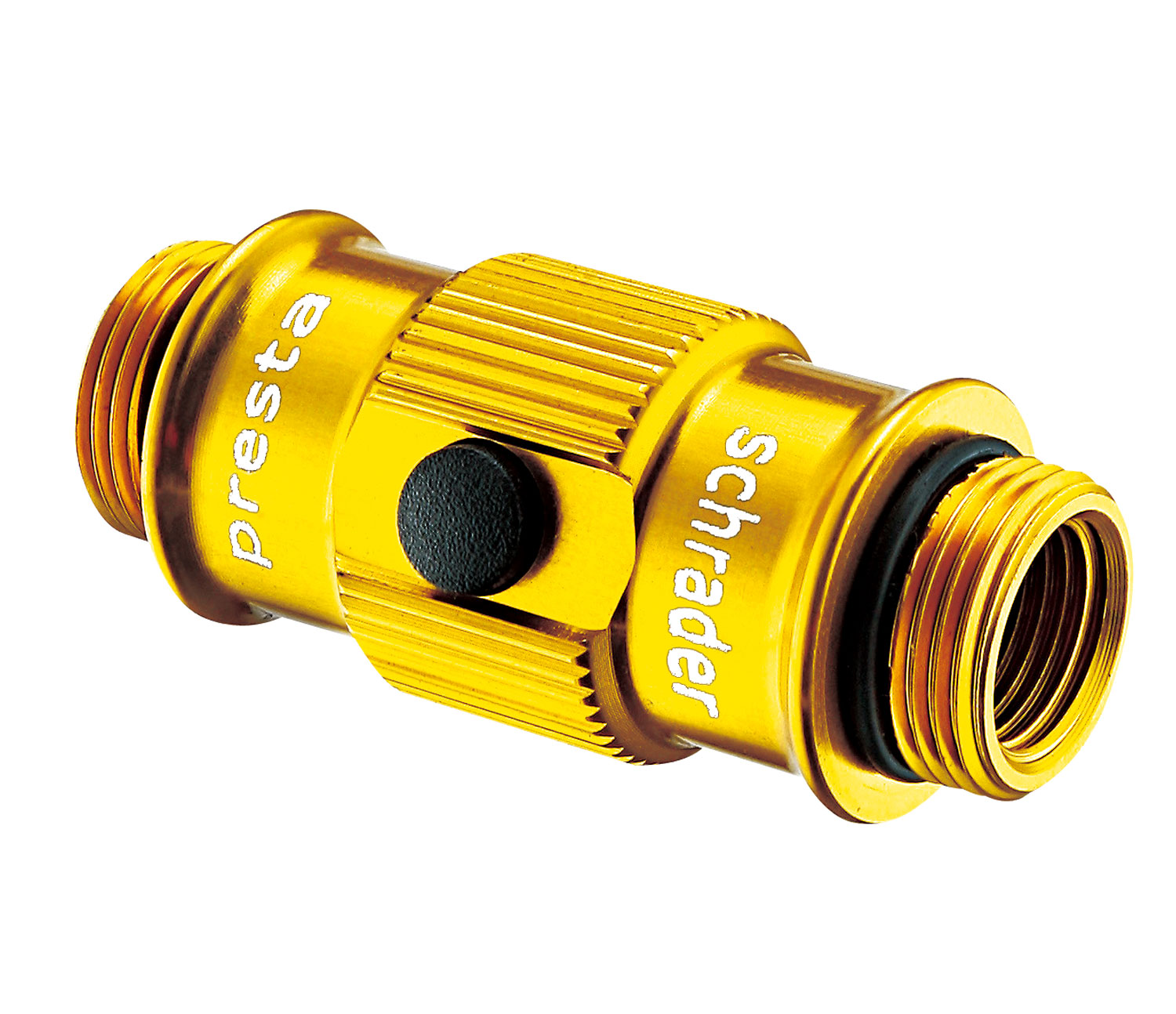 The Flip Chuck has its name because each end of it interfaces with either a Presta valve or a Schrader valve - in both cases threading onto the valve cap threads. To switch from one to the other, it un-threads from the swivel/hose connector, so it can be "flipped" 180 degrees and reattached. The new ABS-1 Pro works similarly.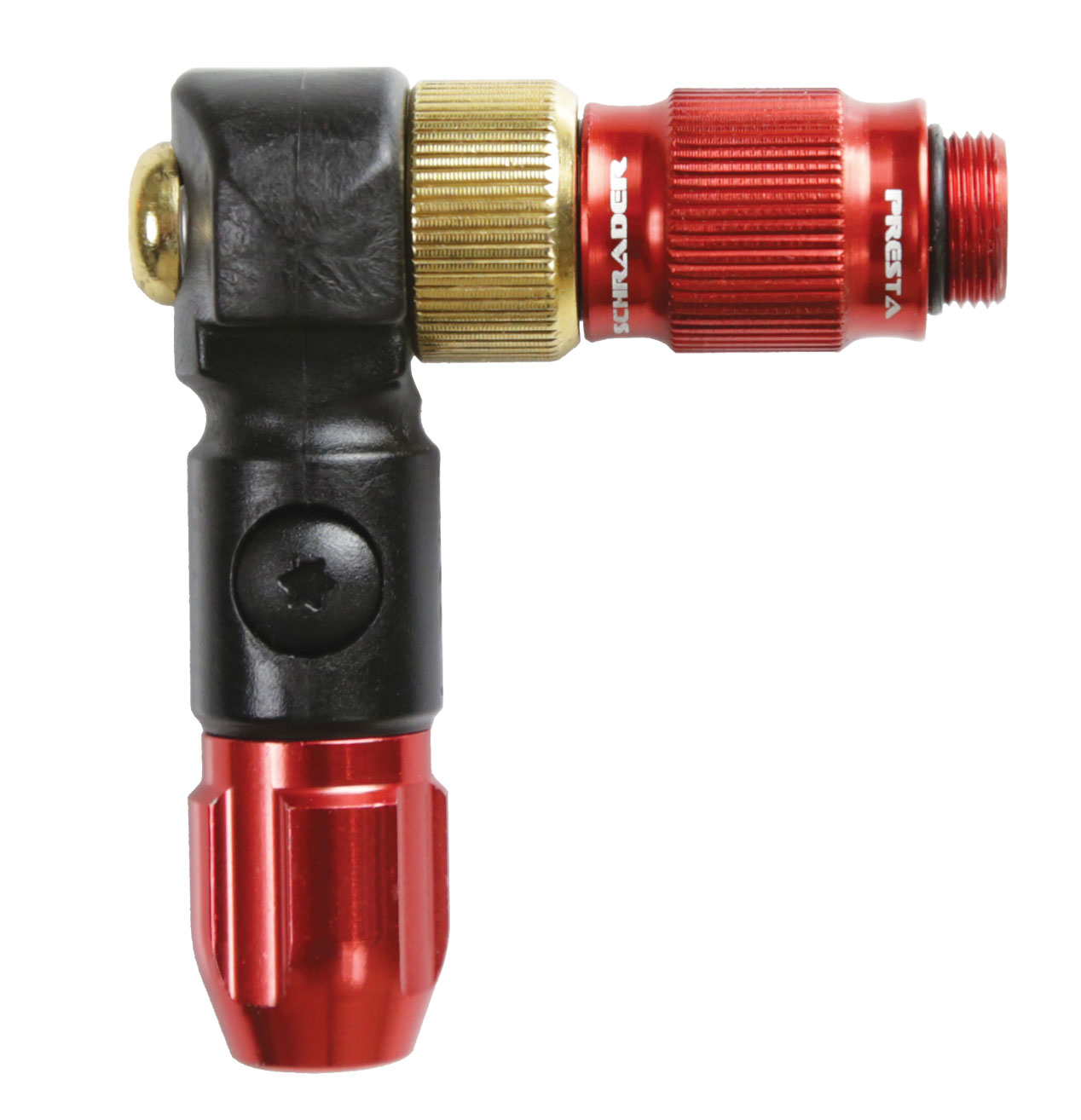 There's a few important things to remember about both of these chucks.
When you attach it to a Presta valve, the valve core needs to be threaded to the valve tighter than the chuck is threaded to the valve core. If the valve core is loose or you over tighten the chuck, it will back out your valve core, and you'll have to pump your tire all over again.
The Presta connection does not mechanically engage with the valve. This means that when you thread it on, the air pressure in the tire holds the valve closed until you equalize the pressure in the pump. This also means that when you press the air bleed button, the Presta valve immediately closes and you do not bleed any air from the tire. The ABS button is there to break the seal on the valve and help prevent valve cores backing out.
The opposite of #2 is true about the Schrader side of the chuck. There is mechanical engagement when connecting to a Schrader valve, so if you hold down the air bleed button, it will bleed from the tire. It also means that you immediately get a pressure reading on Schrader while you do not on Presta.
If you have a sticky Presta valve, the pressure will skyrocket with only a pump or two. This can damage your gauge. You should tap the valve core before attaching the chuck to free it up.
These chucks are completely rebuildable. If you are in the United States, you can contact us or your local Lezyne retailer for replacement O-rings. If you're outside the US, please contact your original place of purchase.
Very rarely, if you don't push the inside O-ring past the valve core when you attach the chuck, the O-ring will close the valve core as you thread it on. This can provide a confusing experience where, again, the pressure skyrockets with just a pump or two.
The Flip Chucks are really robust, and we see them fully functional out in the world after years of daily use. That's why the Flip Chuck was incorporated into the design of the ABS-1 Pro.
If you have any question or problems with your Lezyne chuck, please submit a request for help from our Support Team.